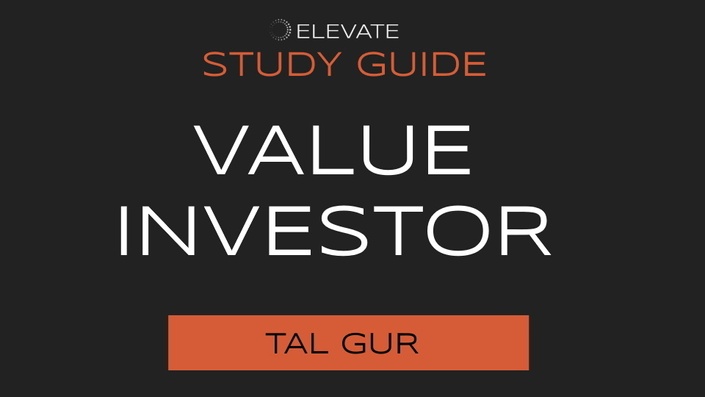 Value Investor
Study Guide and Workbook
Value investing falls into every area of life. You always invest your precious time on something. You invest in people and relationships, you invest in your well-being and health, you invest in improving your home and environment, you invest in life experiences and adventures, you invest in business and career, you invest in learning and growth. You are always wearing the investor hat, so to speak.
In the financial world, Value Investing generally means buying shares of companies that are trading below their true intrinsic value. The process of value investing usually involves a deep analysis of the fundamentals of a company (cash flow, assets, liabilities, price-earnings ratio, dividends, etc), as well as the quality of management, and the history of how earnings have grown over time. In a way, it is similar to buying something of great value at a big discount and it combines a bit of both science and art.

The term Value Investing has been around since the 1930s, and it usually does not take a new investor long to come across the concept. Value Investing is regarded by many as the cornerstone of Warren Buffett's investing strategy.
Now, the purpose of this study guide is not to make you a financial investor — unless, of course, that's what you're called to become. The purpose is to translate Value Investing ideas into practical decision tools, ones you can use in every area of your life, not just financial.
Enroll now and get the study guide — it includes actionable exercises and reflective questions so you integrate what you learn. Alternatively, you can get the All-Access Pass which includes unlimited lifetime access to a collection of workbooks and actionable courses from the best minds in self-growth.

Author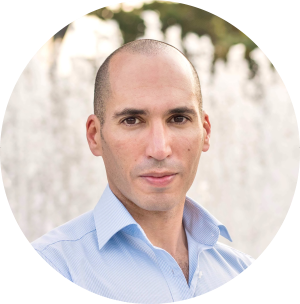 Founder of ELEVATE Society, Author of The Art of Fully Living, Spent a decade pursuing 100 life goals around the globe.
Curriculum
Contents
Available in days
days after you enroll