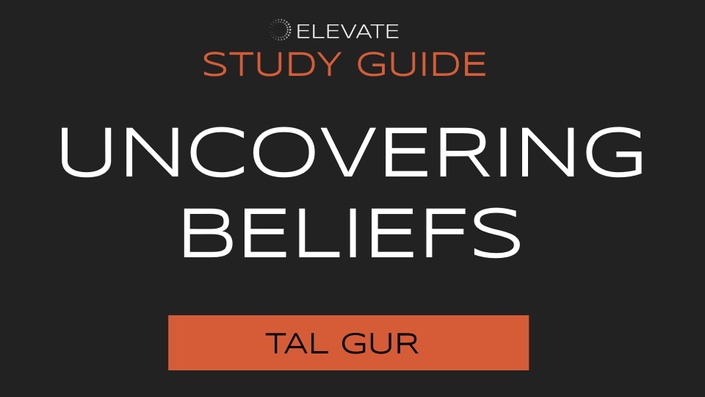 Uncovering Beliefs
Study Guide and Workbook
What if you didn't hold your beliefs as "cold, hard facts"? What if you were able to shift your beliefs so that you were able to support your journey from within, regardless of your external circumstances? What if you could begin to see yourself a little bit differently? ...with greater potential to achieve more and be more?
As you probably already know, beliefs have a massive effect on the way you experience life and your ability to achieve your dreams. Whether you are aware of it or not, your beliefs are literally shaping your reality.
In many ways, we're meaning-giving machines, so our life is a product of the meaning that we assign to our experiences. That's why two people that experience the exact save event (gray skies, rain, divorce) can see and feel it so differently.
Furthermore, many of your decisions in life and the actions you take, are influenced by your conscious and unconscious beliefs (and the emotions that follow).
Therefore, it is important to uncover beliefs that limit us in our journey and then explore ways to change them.
Enroll now and get the study guide — it includes actionable exercises and reflective questions so you integrate what you learn. Alternatively, you can get the All-Access Pass which includes unlimited lifetime access to a collection of workbooks and actionable courses from the best minds in self-growth.

Author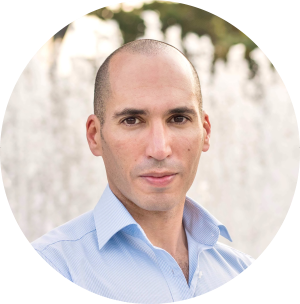 Founder of ELEVATE Society, Author of The Art of Fully Living, Spent a decade pursuing 100 life goals around the globe.
Curriculum
Contents
Available in days
days after you enroll