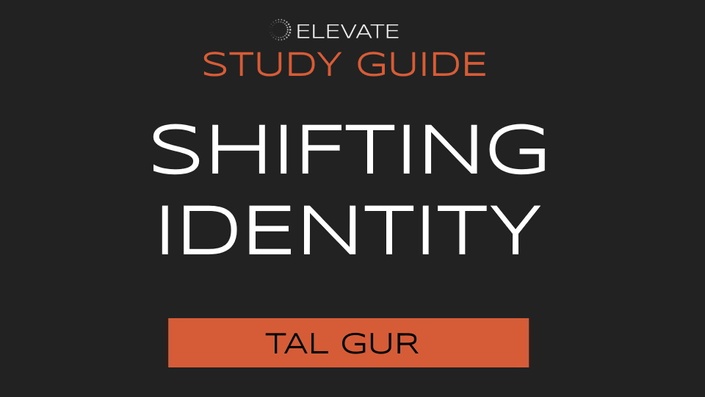 Shifting Identity
Study Guide and Workbook
Holding a flexible belief system is key, especially in regards to who we are, our identity, and the character we choose to play. When you think about it, identity is simply a matter of belief system. The word basically describes how we think of ourselves. Our unique core essence never changes, however, our identity and the character we play can be shaped and made to fit the needs of our individual life callings.
Additionally, it's vital to recognize that we are called to refine our identity. For example, if you want to become a published author, then your author identity may need to be that of someone who shares more, who is more conscious of their time, who has more credibility, etc.

This is crucial because when identity and character are misaligned, an inner conflict is bound to happen. Basically, the two personas start a war with each other, which usually ends with you reverting back to the more comfortable version of yourself.
It's very much like an elastic band: the moment you stretch it, it's bound to snap back to the same place. The stretching process moves it somewhere, but then it pulls itself back to the baseline. Most goal attainment efforts (especially those involving big goals) are like stretching an elastic band. For a while, things seem to be working and you're making strides, but then SNAP, you're back to normal—back to your baseline default.
This is where identity work comes in. Your identity plays an important role in the results you get in life. This means that if you want to get certain results, shaping your identity and fine-tuning your character are not only useful but necessary actions.
Here's something important to remember: the deepest layer of any behavioural change is identity, not outcomes (i.e., goals). If your identity changes, then outcomes are more likely to change as well. If not, your old identity is more likely to sabotage your efforts. In other words, change and improvements are only temporary until they become integral to your identity.
Enroll now and get the study guide — it includes actionable exercises and reflective questions so you integrate what you learn. Alternatively, you can get the All-Access Pass which includes unlimited lifetime access to a collection of workbooks and actionable courses from the best minds in self-growth.

Author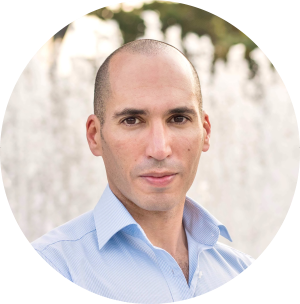 Founder of ELEVATE Society, Author of The Art of Fully Living, Spent a decade pursuing 100 life goals around the globe.
Curriculum
Contents
Available in days
days after you enroll