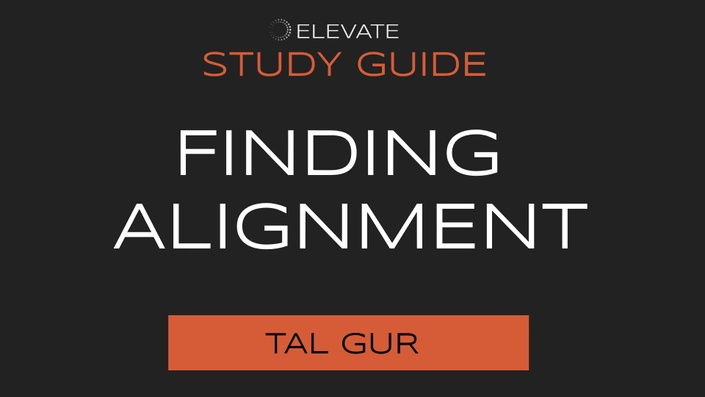 Finding Alignment
Study Guide and Workbook
Being in alignment means taking action from a place of completeness rather than from a place of lack. It means making choices while connected with your bigger, more expansive self, rather than your smaller, more limited version.
Your indicator of this alignment is your emotions. When you feel ungrounded or dissatisfied, you're living out of alignment. Jumping into action from that place simply means manifesting something that matches an incomplete, lower vibration.
It also means that the different parts of your mind are not working in synergy as one system. When this happens, it's very easy to veer off your path and start feeling like life is a treadmill, endlessly moving forward but getting nowhere fast. It's very much like a car needing alignment: over time, the constant force it takes to drive straight increases wear and the potential to break down.
Put differently, alignment is key not only for moving forward on your path but also for your well-being, vitality, and—very importantly—enjoyment of life and its journey.
Enroll now and get the study guide — it includes actionable exercises and reflective questions so you integrate what you learn. Alternatively, you can get the All-Access Pass which includes unlimited lifetime access to a collection of workbooks and actionable courses from the best minds in self-growth.

Author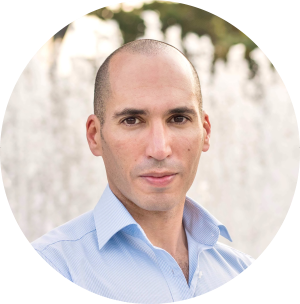 Founder of ELEVATE Society, Author of The Art of Fully Living, Spent a decade pursuing 100 life goals around the globe.
Curriculum
Contents
Available in days
days after you enroll