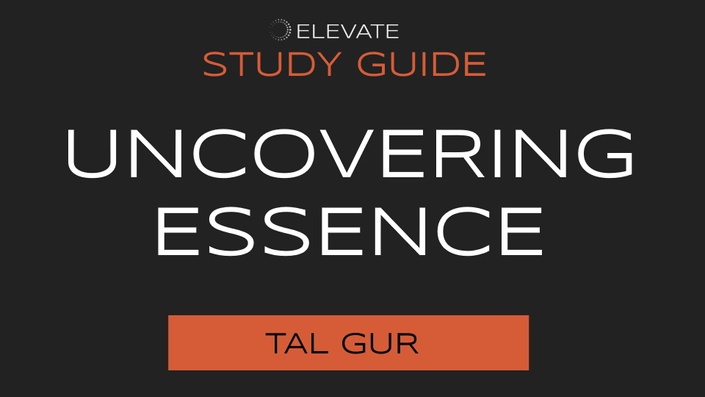 Uncovering Essence
Study Guide and Workbook
Who are you? is a rather simple question, but one we tend to answer with roles and surface labels. Most people will usually state their name or describe their profession. However, a name is just that: a name, a label, and something we are identified with. A job is just something we currently do; it doesn't truly define who we are.
Who are you? is an incredibly deep question worth exploring as it affects everything: your goals, your relationships, and perhaps most importantly, your experience of life. As mentioned before, the context (aka belief system) we choose for ourselves is far greater than any goal because it determines the goals you will set, pursue, and eventually achieve.
In other words, if your context is empowering enough, it will give rise to better goal setting, and not less importantly, help you achieve those goals.
However, oftentimes we identify with our thoughts so strongly we believe they must be true. These thoughts change over time and they tell us many different stories about who we are—and who we are not—stories about our past, our faults, and our perceived weaknesses and limitations.
Therefore, we want to not only question the validity of our limiting beliefs, but also question and doubt repetitive thoughts that limit us: especially when we are not fully centered within ourselves. (The same goes with feelings and emotions). In other words, it can be wise to cease blindly identifying with all our thoughts.
Instead of believing your limiting thoughts are your true identity, simply see them as stories. These stories limit who we are, what we can experience, and where we can go, so start bringing awareness in your day to day life. This alone can literally change the way you experience life.
In a nutshell, you are not your thoughts or your feelings—they constantly change. Who you are comes with thoughts and feelings, it's just not who you are in core and essence.
Enroll now and get the study guide —
it includes actionable exercises and reflective questions so you integrate what you learn. Alternatively, you can get the
All-Access Pass
which includes unlimited lifetime access to a collection of workbooks and actionable courses from the best minds in self-growth.
Author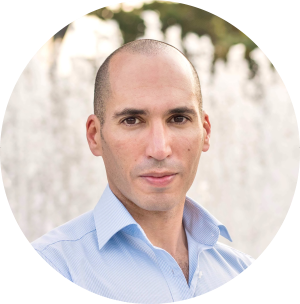 Founder of ELEVATE Society, Author of The Art of Fully Living, Spent a decade pursuing 100 life goals around the globe.
Curriculum
Contents
Available in days
days after you enroll