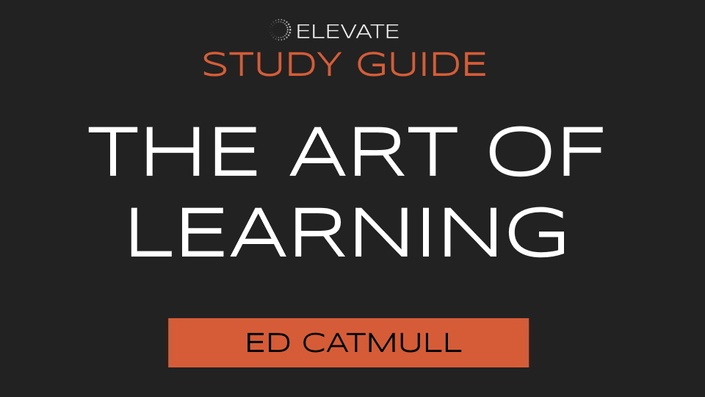 The Art of Learning
Key Principles, Insights and Actionable Exercises
What if it was possible only to win by understanding that losing is never a bad thing?
The Art of Learning, written by chess champion and martial artist Josh Waitzkin discusses how to train yourself to become a superior performer. Josh walks us through his approach to learning, and how he managed to become world-class in multiple disciplines.
He writes: "If I want to be the best, I have to take risks others would avoid, always optimizing the learning potential of the moment and turning adversity to my advantage.
Outlining the best approach to learning, Waitzkin explains how to handle distractions, how to switch seamlessly between focus and relaxation (the two going hand-in-hand) and why we want to celebrate the everyday moments in between the big wins.
Author
Curriculum
Contents
Available in days
days after you enroll