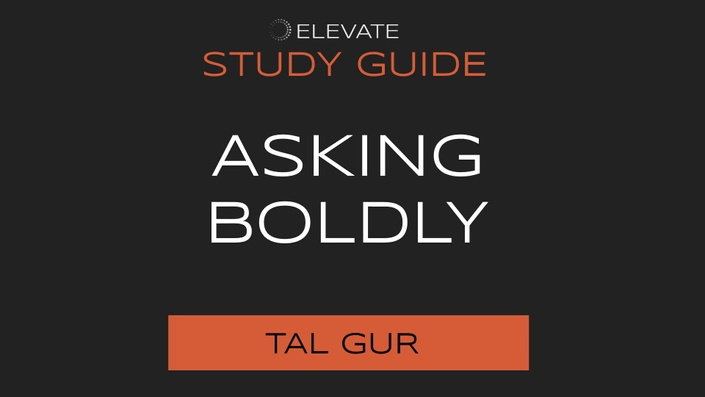 Asking Boldly
Study Guide and Workbook
We all have dreams, aspirations, wishes... but we're afraid to take the first step: simply asking... Every child knows this instinctively, but we, as adults, seem to have grown to be asking-averse. We fear hearing a No... We fear rejection... We fear taking from others.

Creating abundance is less about talent or hard work and more about elevating your value, giving and building your life around joyful relationships, ones that you can and actually want to reciprocate. However, this is really only one side of the story. Creating abundance is not just about giving; it's also about taking. Despite being taught that it's "better to give than to take," taking is as important as giving.

Enroll now and get the study guide — it includes actionable exercises and reflective questions so you integrate what you learn. Alternatively, you can get the All-Access Pass which includes unlimited lifetime access to a collection of workbooks and actionable courses from the best minds in self-growth.

Author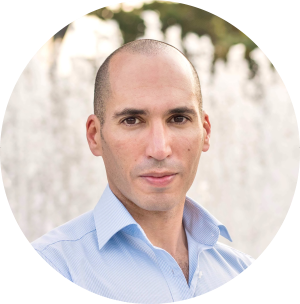 Founder of ELEVATE Society, Author of The Art of Fully Living, Spent a decade pursuing 100 life goals around the globe.
Curriculum
Contents
Available in days
days after you enroll