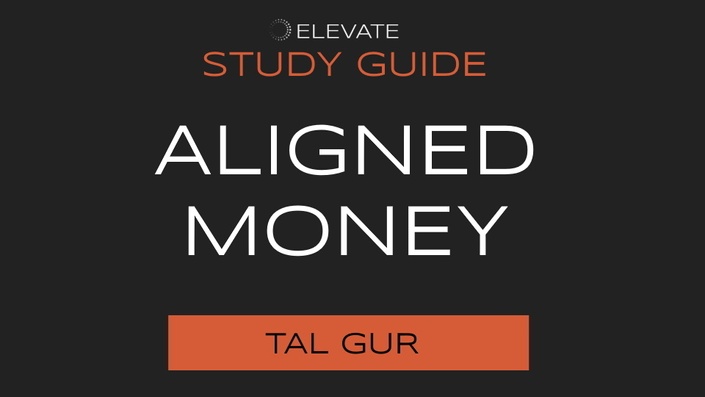 Aligned Money
Study Guide and Workbook
So often in our work, we treat money as the end goal and the ultimate trophy. However, money is never the end; it is merely a tool that is waiting to be used, one that has no intrinsic power, meaning, or worth by itself.
Money on its own is never enough compensation for trading your finite time. Your life energy is way too precious to sacrifice a huge chunk of our allotted time on earth worrying about, fighting about, fantasizing about money.

Put simply, a life fully lived must go beyond just earning a paycheck—even if it's a very large one. There must be a sense of meaning, purpose, significance, and joy behind our work.
Enroll now and get the study guide — it includes actionable exercises and reflective questions so you integrate what you learn. Alternatively, you can get the All-Access Pass which includes unlimited lifetime access to a collection of workbooks and actionable courses from the best minds in self-growth.

Author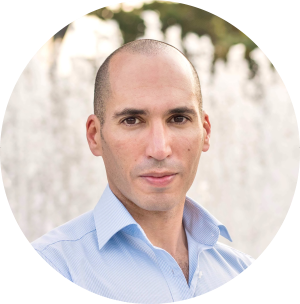 Founder of ELEVATE Society, Author of The Art of Fully Living, Spent a decade pursuing 100 life goals around the globe.
Curriculum
Contents
Available in days
days after you enroll